Yuzu Mojito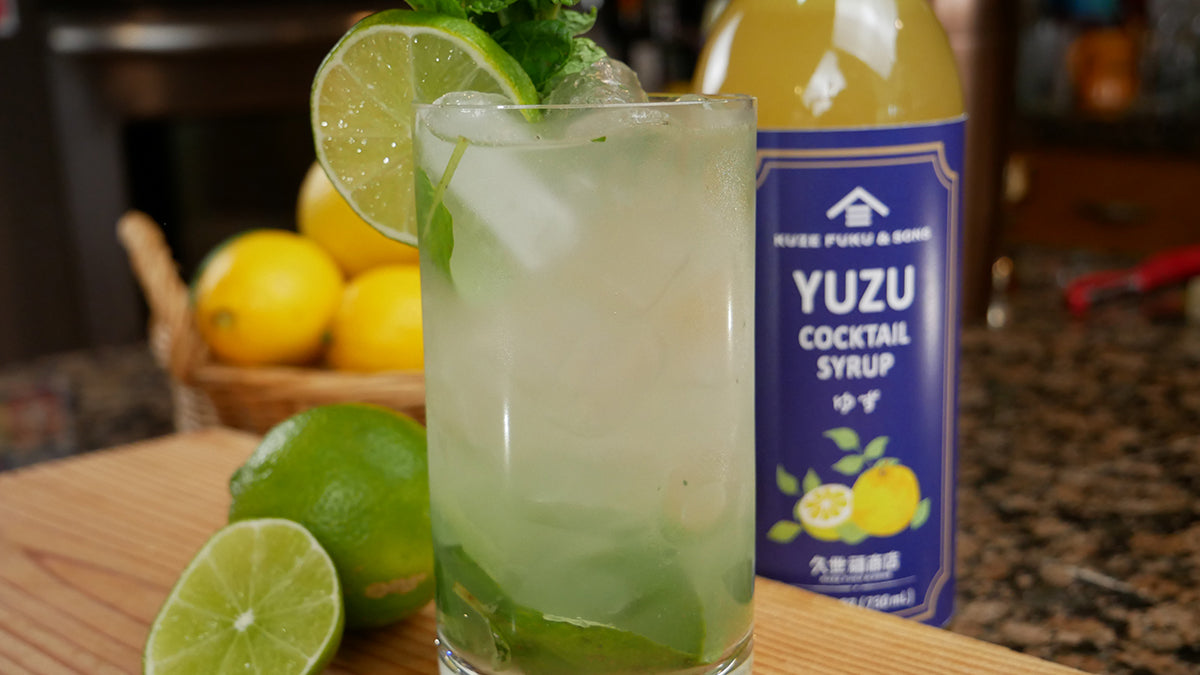 Ingredients:
2oz Yuzu Cocktail Syrup

2oz Rum (Unaged)

6 to 8 Mint Leaves

Club Soda

Glass: Highball

Garnish: Mint Sprigs and Lime Wheel
Method:
Lightly muddle the mint in the bottom of a highball glass. Add Rum and Yuzu cocktail syrup. Add ice and top with club soda. Stir ingredients together.
More Recipes with Yuzu Cocktail Syrup