On Sale
DRESSINGS & SAUCES
PREMIUM DASHI PONZU SAUCE WITH YUZU 11.8 fl. oz.
NOTE: This product's expiration date is 365 days from production date.
Our Premium Dashi Ponzu sauce* contains our popular Traditional Umami Dashi, and still boasts a richer taste with plenty of yuzu and grapefruit peel. This sauce, commonly used in Asian cuisine, is crafted with four kinds of citrus: yuzu, lime, lemon, and grapefruit. Its flavor is accentuated with the rich, umami taste found in our signature Traditional Umami Dashi. This all-purpose marinade and dip and its premium taste will add smiles to the faces around your table.
* Our Premium Dashi Ponzu has been renamed from Tangy Umami Soy Sauce.
Learn more about Ponzu
INGREDIENTS: Water, Gluten Free Soy Sauce (water, soybeans, salt, alcohol), Sweet Cooking Rice Wine (water, sugar, rice alcohol, salt, lactic acid), White Grape Juice Concentrate, Fresh Onion, Lemon Peel (lemon peel, water, citric acid), Shredded Grapefruit Peel (grapefruit peel, water, citric acid), Lime Juice Concentrate, Yuzu Juice, Sea Salt, Dashi (dextrin, dried bonito, salt, dried bonito shavings, soy sauce powder (wheat, soybeans, oxidized starch, seed malt), sugar, yeast extract (yeast, sweet potato, tapioca, corn, potato), fermented seasoning (fish sauce, soy sauce, water), dried mackerel, dried sardine, dried kelp, dried flying fish), Black Pepper
---
ALLERGEN INFORMATION
CONTAINS: WHEAT, SOYBEANS, CRUSTACEAN (SHRIMP, OTHERS), FISH (MACKEREL, OTHERS)
---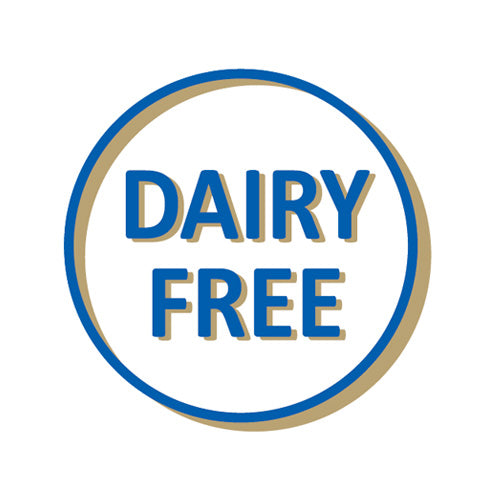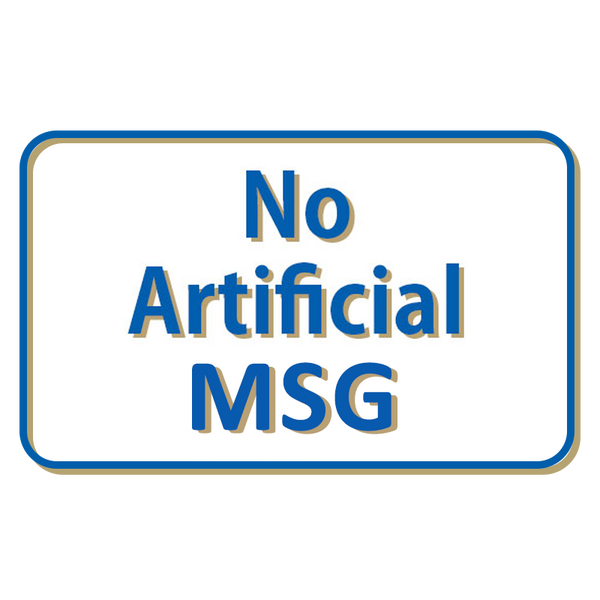 ---
PRODUCT DETAILS
Product Type: Dressings & Sauces
Days until expiration: 365
UPC#: 857790008934
Product Dimensions: 7.75" x 2.4" x 2.4"
Shipping Weight: 1.35 lb
Volume: 11.8 FL OZ (350ml)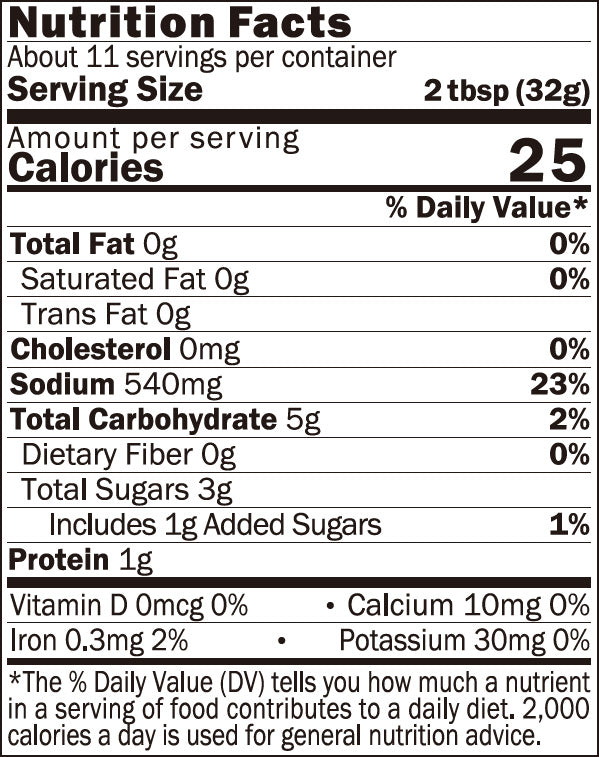 PREMIUM DASHI PONZU SAUCE WITH YUZU 11.8 fl. oz.
Our Premium Dashi Ponzu is a traditional Japanese ponzu sauce with a tangy flavor, crafted from four kinds of citrus fruit: Yuzu, Lime, Lemon, and Grapefruit.
The rich umami flavor found in this sauce comes from our Traditional Umami Dashi, a savory seasoning added to this sauce's delicious recipe.
Excellent as both a marinade and a dipping sauce, it will add a unique and authentically Japanese flavor to your meal.
What is ponzu?
Ponzu is a traditional Japanese sauce made from citrus and is commonly used in Japanese cuisine. It is most often used as a dipping sauce for shabu-shabu and other hot pot meals. It is also a great sauce to go with fish, sashimi, and any dish where you prefer to add umami flavor with the tart taste of citrus.
Our Premium Dashi Ponzu is specially made with our popular Traditional Umami Dashi as an ingredient. The making of this sauce is actually the result of noticing lots of leftover citrus peel from our production of jams and other products. Rather than let these go to waste, we instead used them as the source of our ponzu sauce's delightful citrus flavor.
Why it's so awesome...
Made from four types of citrus, including Yuzu, a popular fruit commonly used in Asian cuisine.
Flavored with dashi, a traditional seasoning found in many kinds of Japanese food, adding a savory flavor known as umami.
Use in both Japanese cuisine or Western recipes.
A great dipping sauce for hot pot or potstickers.
An excellent ingredient for pickling vegetables.
Dairy-free and with no artificial MSG
Product of USA