Spicy Yuzu Teriyaki Pork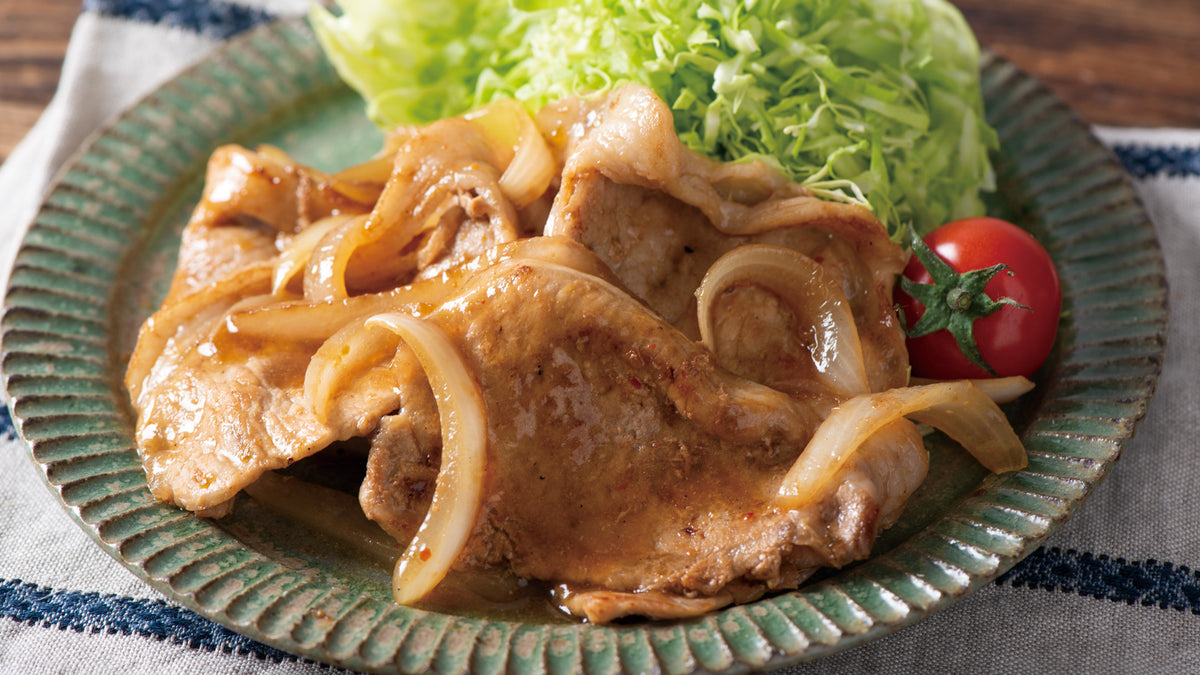 Serves: 1
Ingredients:
200g Pork

50g Onion

4 tsp Yuzu on Everything Japanese Sauce

4 tsp Sugar

2 tsp Soy sauce

1 teaspoon Cooking oil of your choice

Leafy vegetables of your choice
Preparation:
Cut the onion into wedges. Cut the pork into bite-sized pieces. Heat oil in a frying pan and fry the onions and pork in that order. When the pork is slightly brown, add sugar, soy sauce, and Yuzu on Everything Sauce. Fry these together, stirring constantly. Remove from pan and place on a dish atop leafy vegetables of your choice.
More Recipes using Yuzu on Everything Sauce