On Sale
NEW!
DRESSINGS & SAUCES
KOREAN STYLE SPICY SESAME SAUCE 14.3 OZ
NOTE: This product's expiration date is 365 days from production date.
Our Korean Style Spicy Sesame Sauce is a blend of gochujang, a staple of Korean BBQ, and tasty sesame. This sweet and salty sauce with a punch of garlic and ginger and the richness of sesame is perfect for BBQ as well as for fried chicken and other meat dishes! Use it also as a dipping sauce for noodles or as a sauce for stir-fry dishes. Mix it with mayonnaise and try using it as a dip for vegetables and nuggets!
INGREDIENTS: Water, Cane Sugar, Chili Paste [rice, corn syrup, red pepper powder, salt, soybeans, alcohol, wheat extract, soy seasoning (wheat gluten, yeast extract, maltodextrin), garlic concentrate, koji-starter], Gluten-free Soy Sauce (soybeans, salt, slcohol), Tomato Paste, Apple Cider Vinegar, Sesame Seeds, Toasted Sesame Oil, Garlic, Sea Salt, Ginger Root, Chili Pepper, Lemon Juice Concentrate
---
ALLERGEN INFORMATION
CONTAINS: SOY, WHEAT, SESAME
---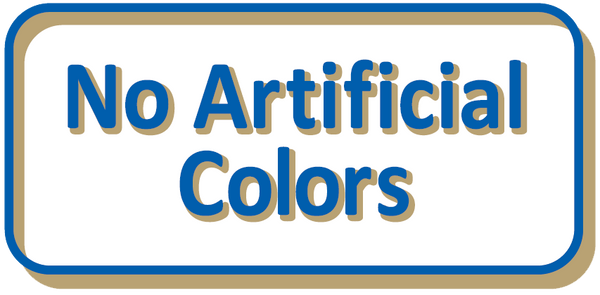 ---
PRODUCT DETAILS
Product Type: Dressings & Sauces
Days until expiration: 365
UPC#: 850034538587
Shipping Weight: 14.3 oz
Volume: 14.3 OZ (405.4g)