On Sale
NEW!
CAKES & DESSERT BARS
White Chocolate Apple Chips 40g
This special item from Japan is white chocolate-infused apples! This tasty treat is perfect for a small present for any number of occasions!
Please Note: To customers living in warmer climates, if temperatures in your location are above 82°F (28°C), this chocolate product may get heat damaged in transit. We cannot be held responsible for any temperature-related damages caused during shipping.
INGREDIENTS: White chocolate flavored coating (palm oil, sugar, whole milk powder, cocoa butter, skim milk powder, soy lecithin, sucrose esters of fatty acids, artificial flavor), dehydrated apple, citric acid, salt.
---
ALLERGEN INFORMATION
CONTAINS: MILK, SOY
---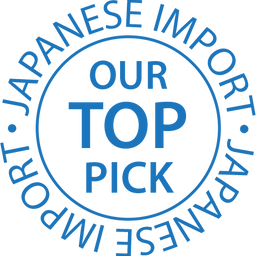 ---
PRODUCT DETAILS
Product Type: Cakes & Dessert Bars
UPC#: 850034538624
Shipping Weight: 40 g
Volume: 1.4 OZ (40g)