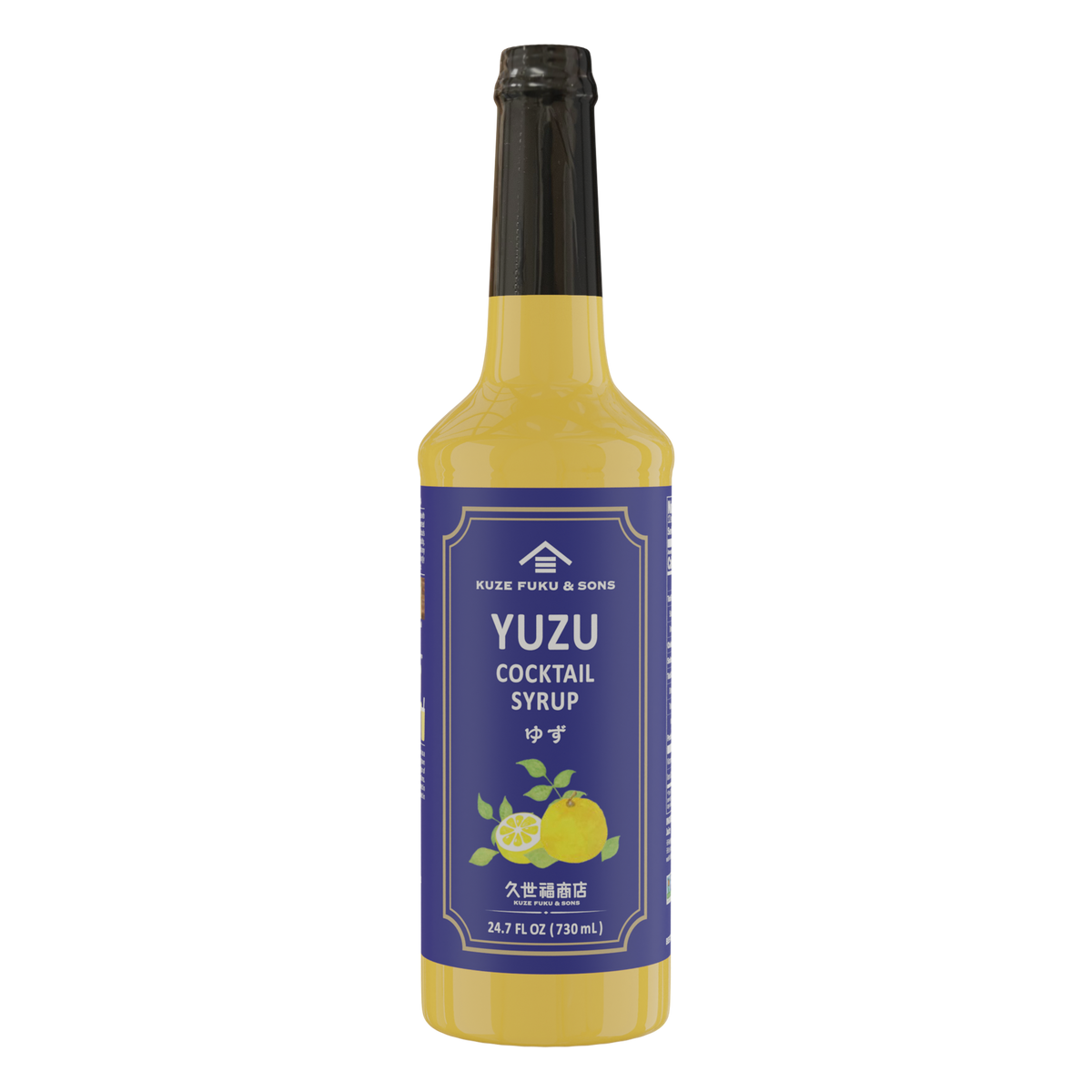 Yuzu Cocktail Syrup 24.7 FL OZ
Food Service item: Not for retail sale.
For inquiries, please contact your St.Cousair, Inc. sales representative.
Or click here for inquiries about ordering this product.
Crafted with carefully selected Yuzu Juice, this superb cocktail syrup has an aroma and sour taste that you will love. Yuzu's pleasant scent, refreshing acidity, and slight bitterness pair perfectly with any spirit to create a surprisingly delicious cocktail and refresher.
*This product is non-alcoholic. It is a fruit syrup used to mix with alcohol beverages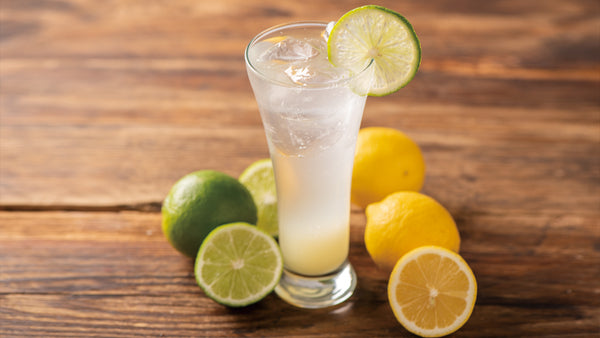 Check out our collection of Cocktail Recipes you can make easily with Kuze Fuku & Sons Yuzu Cocktail Syrup!
Cocktail recipes using Yuzu Cocktail Syrup